The "Safe Motherhood Series" is a collection of PhD books from members of the ISM&RH, since 1995 started by Dr Jos van Roosmalen.
A PhD is part of this collection if it meets, the recently defined, following criteria:
The PhD topic meets the objectives of the ISM&RH and is about Safe Motherhood and Reproductive Health,  mainly researched in low middle income settings.
The Phd contains a page that refers to the Safe Motherhood series.
The term "safe Motherhood Series" is named on the cover
The minimum of one member of the ISM&RH is involved in the project as promotor or co-writer (co promotor)
The Phd book will be published on this website
The PhD candidate will present the PhD outcomes at one of the ISM&RH meetings (regular 2 months meeting, symposium or congres)
If the PhD meets the above citeria, the PhD candidate can apply for financial support of 500 Euro for printcosts of their PhD book or other costs involved in the PhD.
Increasing access to anaesthaesia in Ethiopia: task shifting.
VUMC, 2017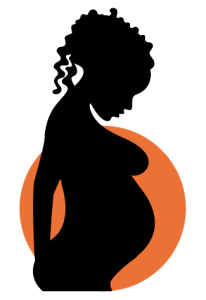 Improving frontline health workers' performance in low resouurce settings; the case of Ethiopia.
VUMC, 2017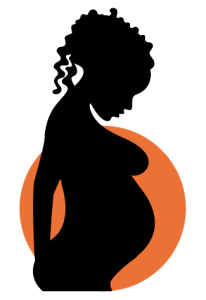 Identifying needs for optimizing the health work force in Ethiopia.
VUMC, 2017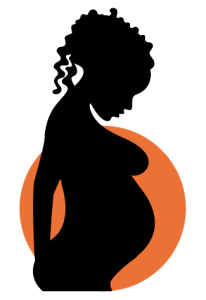 Getting the job done, providing lifelong HIV treatment in settings with limited human resources for health: innovative approaches.
VUMC, 2016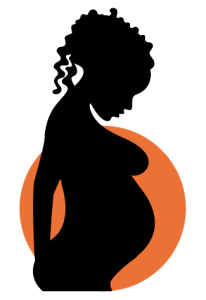 Severe Acute Maternal Morbidity, risk factors in the Netherlands and validation of the WHO Maternal Near Miss tool.
Leiden University, 2016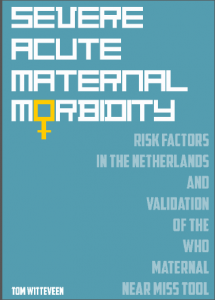 Terugvinden van waardigehid, communit based sociotherapie in Rwanda, Oost Congo en Liberia.
VUMC, 2016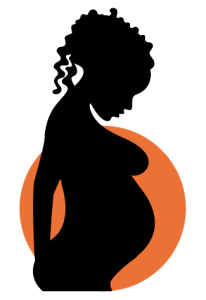 The aberrant third stage of labour.
Leiden University, 2015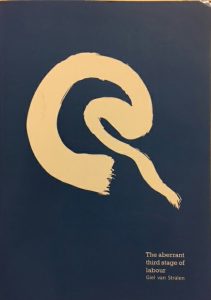 Improving maternal outcome in rural Tanzania using obstetric simulation based training.
VUMC, 2014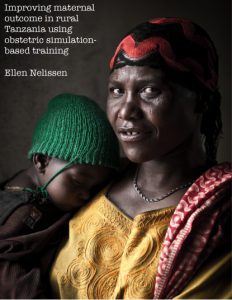 Obstetric emergencies in primary midwifery care in the Netherlands.
LUMC, 2014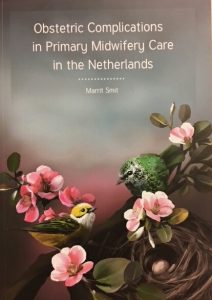 Health professionalsand maternal health in Malawi; mortality and morbidity at district level.
VUMC, 2013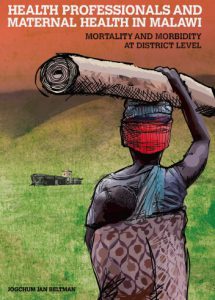 Malaria in pregnancy: ultrasound studies on fetal growth.
UMCU, 2012
Abstract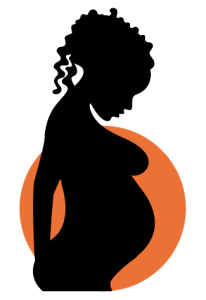 Leading change in the maternal health care system in Tanzania: application of operations research.
Ifakara, Tanzania, VUmc, 2012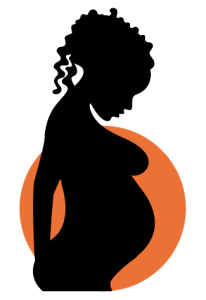 Medical Mirrors: Maternal care in Malawian district.
VUmc, 2011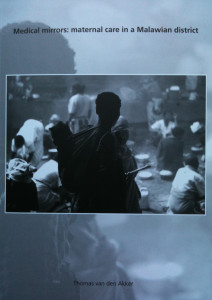 Delay in safe motherhood.
Groningen University, 2011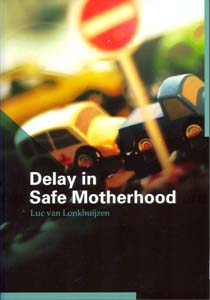 Confidential enquiries into maternal deaths in the Netherlands 1993-2005.
VUmc, 2010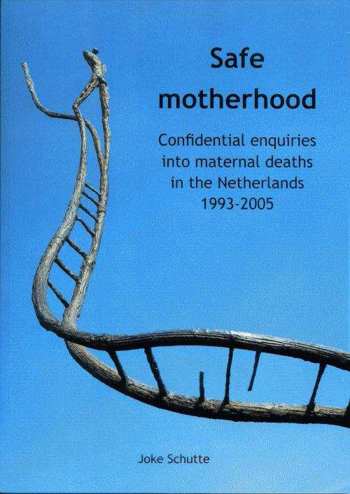 Severe maternal morbidity in the Netherlands: the LEMMoN study.
Vumc, 2009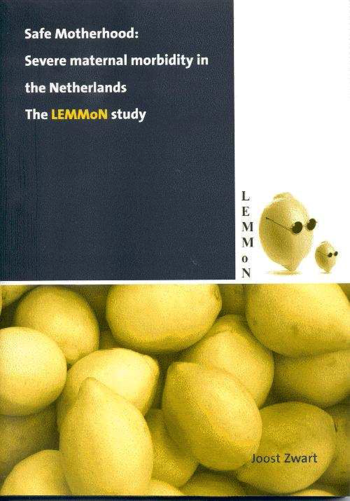 Obstetric audit in Namibia and the Netherlands.
Vumc, 2009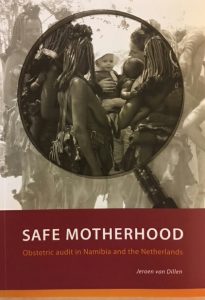 Beyond the numbers: confidential enquiries into maternal deaths in Accra-Ghana.
vrije UNiversiteit Brussel, Belgie, 2008
Enhancing survival of mothers and their newborns in Tanzania.
Karlinska Institute, Stockholm, Sweden, 2005
Health care seeking behaviour and utilisation of health services in Kalabo District.
VUmc, 2004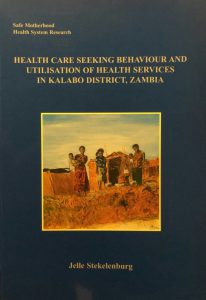 Vaginal birth after caesarian section in Zimbabwe and the Netherlands.
UvA, 2004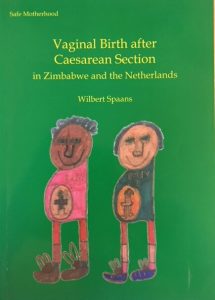 Reproductive health matters in rural Ghana.
Leiden University, 2003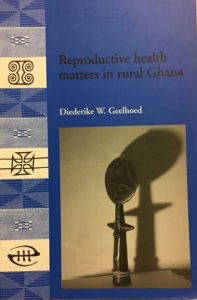 Confidential enquiries into maternal deaths in Surinam.
Leiden University, 1999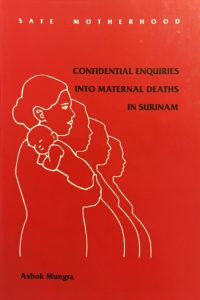 Confidential enquiries into maternal deaths in the Netherlands, 1983-1992.
Leiden University, 1998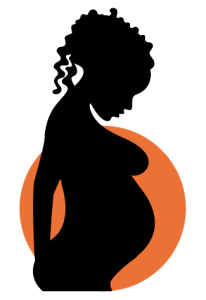 Family planning as part of Reproductove Health, including the HIV/AIDS aspects, in Zimbabwe and Southern Africa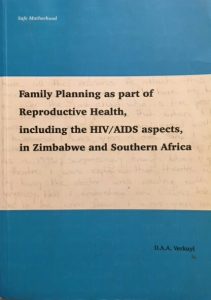 Unsafe Motherhood, a monumental challenge.
A study of maternal mortality in Addis Ababa.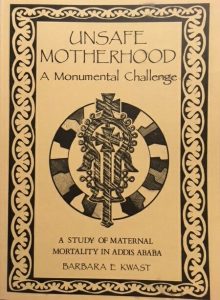 Maternal Healthcare in the Southern Western Highlands of Tanzania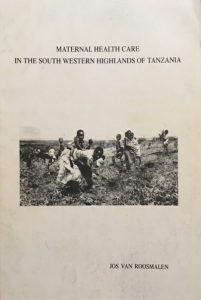 Perinatal assessment in rural Tanzania.
Nijmegen University, 1995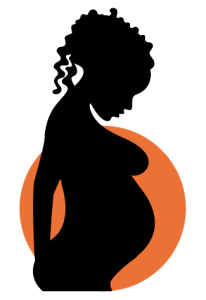 The role of oral (methyl)ergometrine in prevetion of post partum heamorrhage.
Nijmegen University, 1995